National Insecurity
Could the Death of the National Security State be the Silver Lining of COVID-19?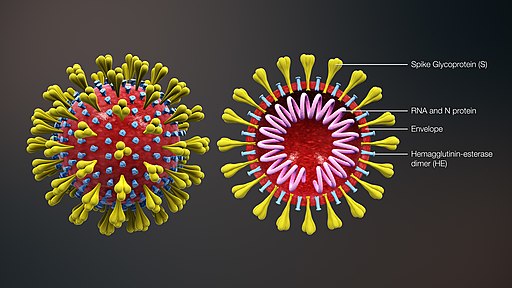 March 28, 2020 - Former U.S. Army colonel Andrew Bacevich says, "We should look to the government for a programmatic response that anticipates and deflects such dangers. In this regard, our national security agencies haven't done squat to improve our security." Continue Reading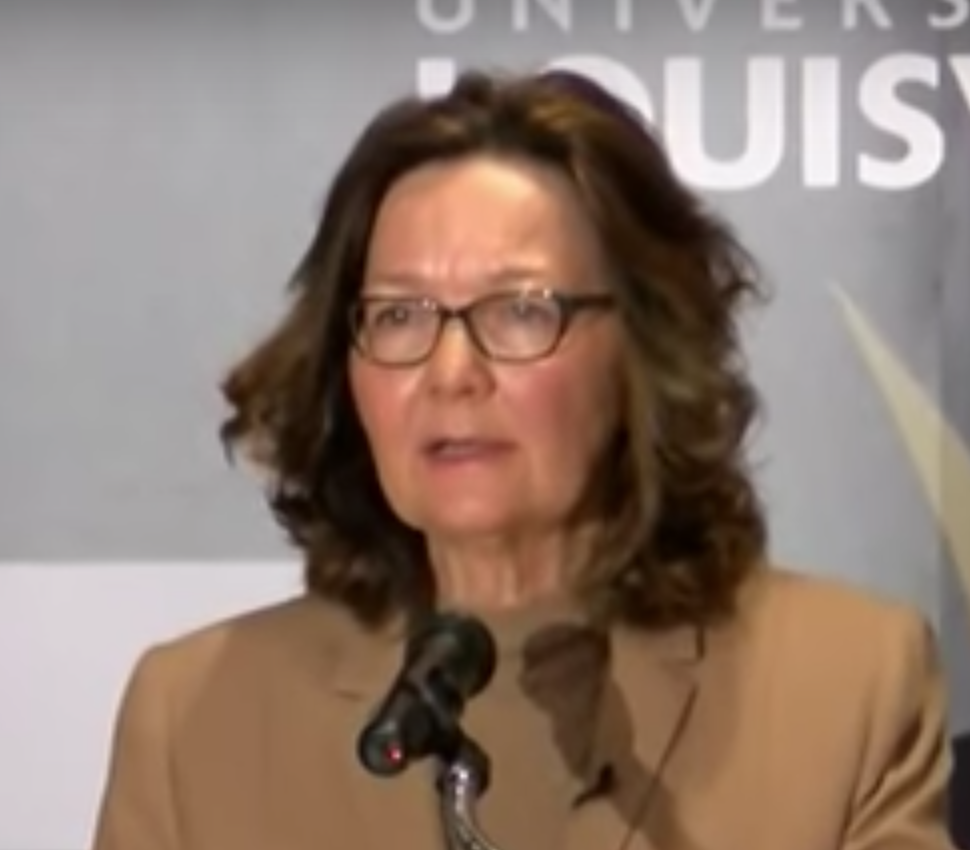 Is CIA's Gina Haspel Going Full MAGA?
It was an unprecedented display of partisanship by the nation's top intelligence officer READ MORE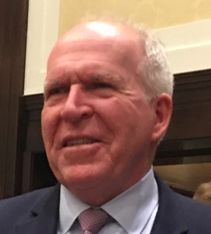 Barr Says Investigation into CIA's Russia Findings Continues
The U.S. attorney's scrutiny revolves around how the U.S. government reached its January 2017 intelligence assessment on Russian election interference. READ MORE
The Deep State Blog
Netanyahu Turns to Mossad to Help Him Manage Coronavirus Crisis
March 30, 2020 - The vaunted spy service is pressed to obtain ventilators from its intelligence networks. CONTINUE READING
---
Why Did the CIA Wiretap My Father, Journalist Paul Scott? 
March 30, 2020 - Even decades later, the agency doesn't want to answer questions about Operation Mockingbird CONTINUE READING
---
John Bolton's Bogus Defense of 'Streamlining' the Pandemic Office
March 26, 2020 - The national security adviser who dismantled the nation's pandemic defenses in May 2018 is now trying to dodge responsibility. CONTINUE READING
---
Previous Stories