Ideas for 2020
What Robert Kagan Doesn't Know about the Democrats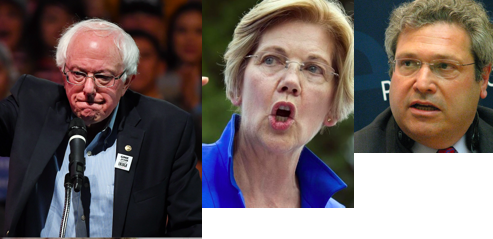 March 18, 2019 - A supporter of the Iraq war and policy adviser to Hillary Clinton, Kagan chastises progressive Democrats for supposedly ignoring the authoritarian tide around the world. He overlooked detailed speeches from Senators Sanders and Warren about exactly that subject. Continue Reading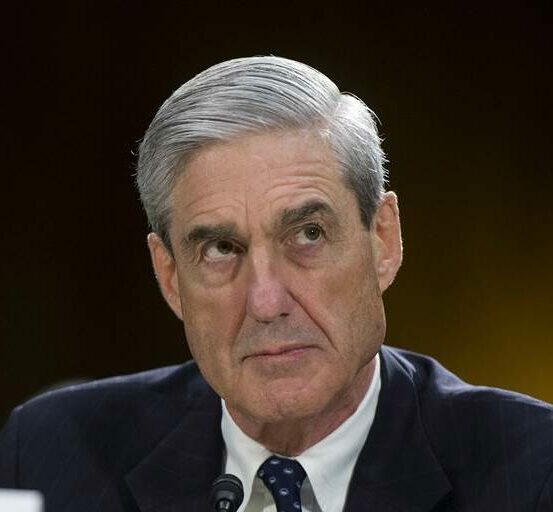 Indicted Russian Hacker Denies Collusion in BBC Interview
The indictment of the Internet Research Association is one of the strongest pieces of evidence suggesting the Trump Campaign colluded with Russia. READ MORE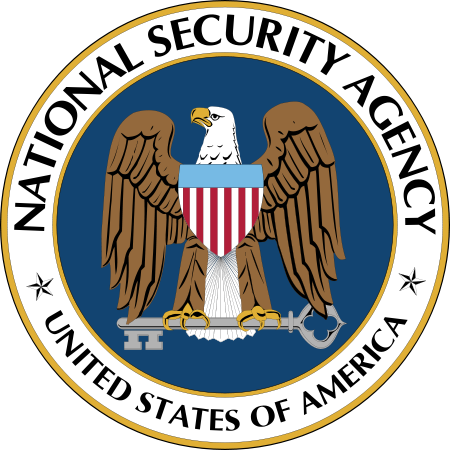 On Sharing Domestic Terrorism Threats, the Five Eyes Are Blind
Since 9/11, the Five Eyes have cracked down on the activity of Salafi terrorists, but in doing so have neglected the threat of domestic terrorism. READ MORE
The Deep State Blog
Withdrawal Symptoms: Is the U.S. Leaving Syria or Not?
March 19, 2019 - The decision to pull U.S. troops out of Syria has prompted confusion and led to division between the military, Congress, and the White House. CONTINUE READING
---
Did Iran Hack Israel's Election? Or Did Netanyahu Hack His Rival?
March 18, 2019 - Israel's prime minister smeared his election rival as a supporter of Iran, then cited a story about "Iranians" hackers as proof. CONTINUE READING
---
Grassley Blocks Controversial Counterintelligence Nominee
March 18, 2019 - Senator Chuck Grassley is blocking Bill Evanina from the nation's top counterintelligence position because he worked for James Clapper. CONTINUE READING
---
Previous Stories