Jefferson Morley | February 5, 2018
Pakistan: Inter-Services Intelligence (ISI)
ISI in the News
Unelected Government
ISI is widely regarded as the "deep state" of Pakistan. It is a powerful but opaque intelligence service that manages Pakistan's elected government and controls the nation's substantial nuclear arsenal.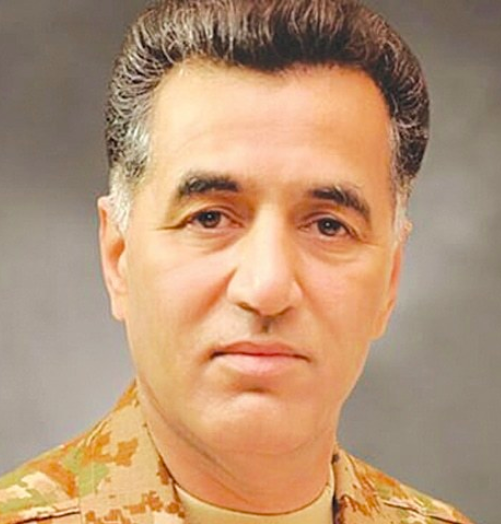 The ISI is mostly staffed by military officers from the three service branches of the Pakistan Armed Forces (Army, Air Force, and Navy). Hence the name "Inter-Services." The ISI, founded upon the creation of Pakistan in 1948, gained global prominence in the 1980s when it sponsored Afghan insurgents fighting the Soviet-backed government. In the words of American journalist Steve Coll "ISI was instrumental in supporting seven Sunni Muslim mujahideen groups in their jihad against the Soviets and was the principal conduit of covert US and Saudi funding. It subsequently played a pivotal role in the emergence of the Taliban."
The strategy of employing Islamist militant proxies to promote Pakistan's perceived interests, mainly vis-à-vis India, continues. Over the past decade, the ISI has repeatedly been accused by the United States and India of actively supporting Afghan insurgents with money, supplies, and planning guidance
After U.S. commandos killed Osama bin Laden in his family compound in Abbottabad Pakistan in 2011, ISI officials denied knowing that bin Laden was living there, a claim that U.S. officials find unbelievable. Nonetheless, the ISI maintains close relations with the American CIA, because of the country's strategic importance.
The ISI is currently headed by Lieutenant-General Faiz Hameed who was appointed in June 2019.
Resources
---