Jefferson Morley | September 18, 2019
Top World Intelligence Agencies
This guide to the world's most important intelligence agencies is a work in progress. The Deep State news blog seeks to introduce high school and college students, and other citizens of the world, to the realities of secret intelligence agencies.
Iran: Ministry of Intelligence and Security (MOIS)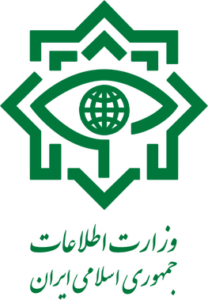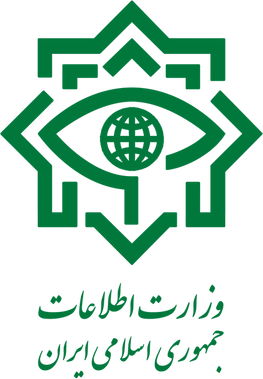 MOIS is one of two organizations responsible for conducting covert activities outside of Iran. The other is the Qods Force, a branch of the Islamic Revolutionary Guard (IRGC). …. [Read More]
* * * * *
Israel: Institute for Intelligence and Special Operations (Mossad)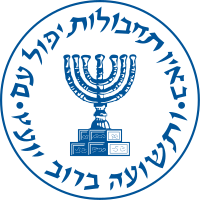 Mossad (the Hebrew word for "institute") is one of the world's most effective and notorious intelligence services. Its policy of targeted assassination is unparalleled among … [Read More]
* * * * *
United States: Office of the Director of National Intelligence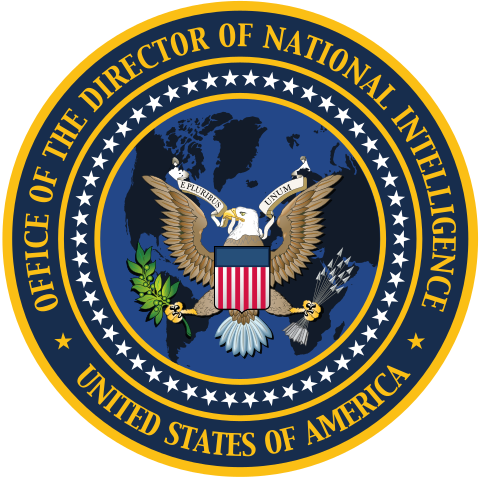 The Director of National Intelligence doesn't actually run an intelligence agency. Instead, he (and they've all been men since the position was created in 2004) occupies the office that …. [Read More]
United States: Central Intelligence Agency (CIA)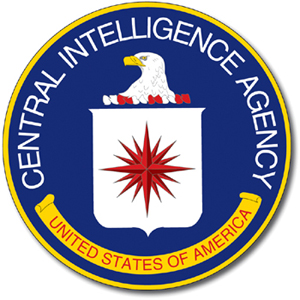 The world's largest intelligence service, the CIA advises the president via a daily briefing and the National Security Council. It conducts clandestine operations outside the United States. [Read More]
* * * * *
Russia: Federal Security Service (FSB)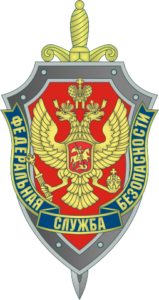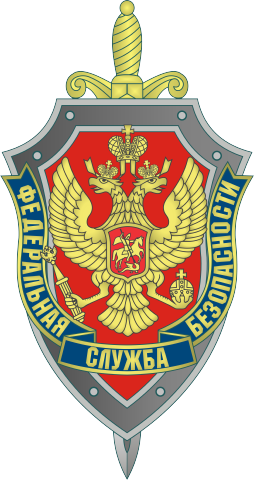 The FSB is the largest security service in Europe, reportedly employing 66,000 uniformed personnel Established in 1994, FSB evolved out of the communist-era KGB. It is the equivalent of … [Read More]
* * * * *
China: Ministry of State Security (MSS)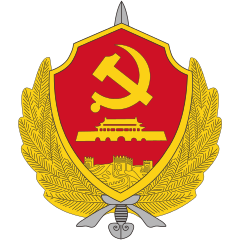 MSS is responsible for China's foreign intelligence and counterintelligence mission. The organization is …. [Read More]
* * * * *
United Kingdom: Secret Intelligence Service (MI6)

The British intelligence Secret Intelligence Service, commonly known as MI6, is the oldest intelligence agency in the world. It is responsible for counterterrorism …. [Read More]
* * * * *
United States: National Security Agency (NSA)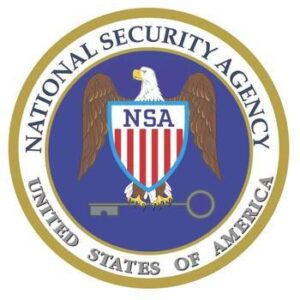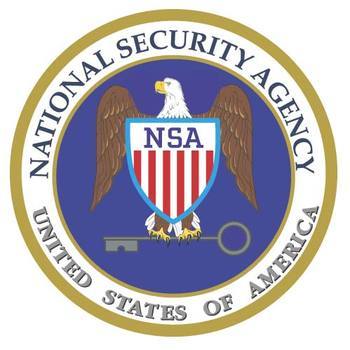 Once upon a time Washingtonians said NSA stood for "No Such Agency." Now NSA is one of the most famous U.S. intelligence agencies,. It is responsible for collecting signals intelligence, including email, texts, …. [Read More]
* * * * *
Russia: Main Intelligence Directorate (GRU)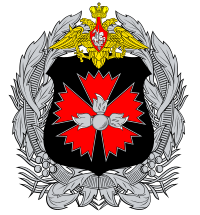 GRU's stated mission is to supply military intelligence to the Russian president and government. Additional missions include …. [Read More]
* * * * *
India: Research and Analysis Wing (R&AW)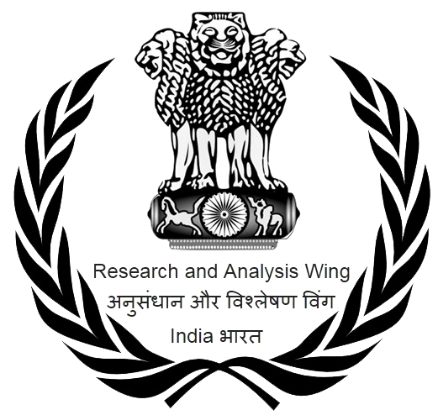 The foreign intelligence agency of India, RAW, primarily focuses on counterterrorism, counterproliferation, advising policymakers and nuclear security…[Read More]
* * * * *]
Turkey: National Intelligence Office (MIT)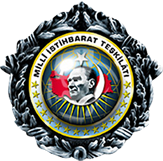 Turkey's struggle with the Kurdish minority within its borders often defines its allies or foes in the international intelligence community. MIT has maintained a strong relationship with the CIA since the 1950s. [Read More]
* * * * *]
Saudi Arabia: General Intelligence Presidency (GIP)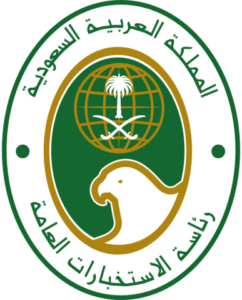 As the monarchy's intelligence apparatus, GIP is instrumental to the power of the Kingdom of Saudi Arabia. Once the king's personal security detail, the Saudi service was …. [Read More]
* * * * *
Pakistan: Inter-Services Intelligence (ISI)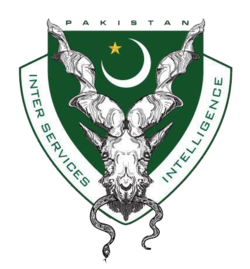 ISI is widely regarded as the "deep state" of Pakistan. It is a powerful but opaque intelligence service that manages Pakistan's elected government and controls the nation's sizable … [Read More]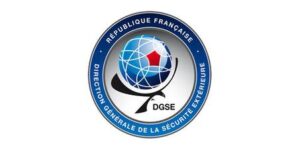 France: General Board of External Security (DGSE)
The DGSE has focused its efforts on counterterrorism since a string of terror attacks in Paris …. [Read More]
* * * * *
Mexico: Center of Investigation and National Security (CISEN)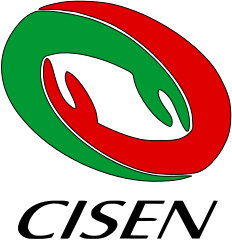 CISEN, focused on drug trafficking since 1996, has disrupted the country's violent drug cartels but failed to stem their pervasive power. [Read More]
* * * * *
Venezuela: Bolivarian National Intelligence Service (SEBIN)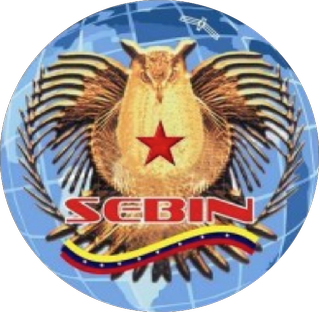 SEBIN's mission is to "contribute to the overall security, defense, and development of the nation …. by identifying and neutralizing threats that harm the supreme interests of the Bolivarian Republic of Venezuela. [Read More]
* * * * *
Canada: Canadian Security Intelligence Service (CSIS)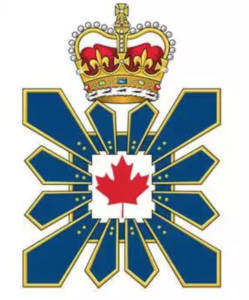 CSIS investigates terrorism, foreign espionage, and hate groups. It also conducts background investigations of public officials, as well as security checks …. [Read More]
* * * * *
Germany: Federal Intelligence Service (BND)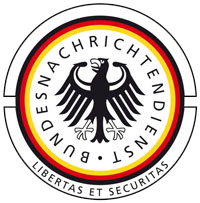 The BND, established in April 1956, collects human intelligence (i.e. informants); signals intelligence, imagery intelligence, and open source intelligence. [Read More]
* * * * *
South Korea: National Intelligence Service (NIS)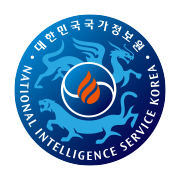 The NIS become embroiled in South Korean politics in 2018.. As liberals and conservative parties vied for control of the presidency, NIS interference in electoral politics …. [Read More]
* * * * *
Japan: Public Security Intelligence Agency (PSIA)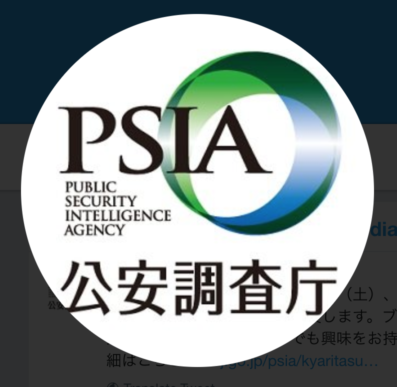 The PSIA is a small agency, whose actions are not well-known among the Japanese public. [Read More]
* * * * *
Research Assistants: Prusha Hasan, Briana Taylor, Nathalie Grogan
Tell us how to improve our information.
---