Jefferson Morley | June 15, 2020
Top World Intelligence Agencies
Latest News & Opinion
A Guide For Citizens of the World
The Five Eyes (NSA, GCHQ, ASD, CSE, GCSB)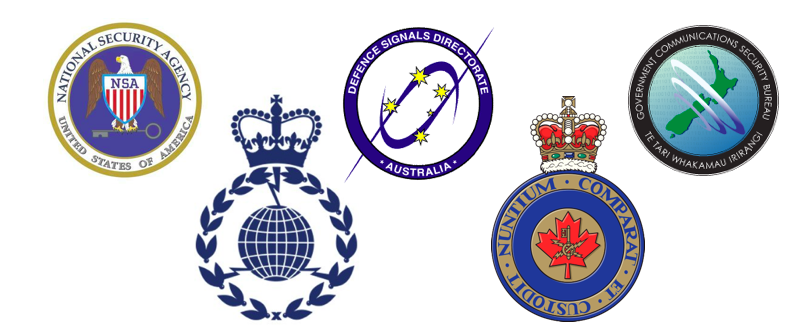 The Fives Eyes is the world's largest intelligence gathering organization, a legacy of Britain's colonial realm, refurbished by America' anti-communist empire. It is an alliance of the signals intelligence agencies …  [Read More]
* * * * *
USA: Central Intelligence Agency (CIA)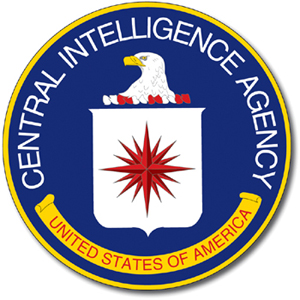 The world's largest intelligence service, the CIA advises the president via a daily briefing and the National Security Council. It conducts clandestine operations outside the United States. [Read More]
* * * * *
Pakistan: Inter-Services Intelligence (ISI)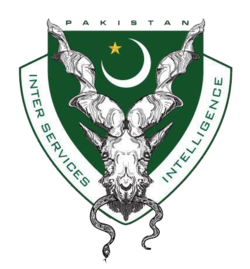 ISI is widely regarded as the "deep state" of Pakistan. It is a powerful but opaque intelligence service that manages the country's elected government and controls the nation's sizable … [Read More]
* * * * *
India: Research and Analysis Wing (RAW)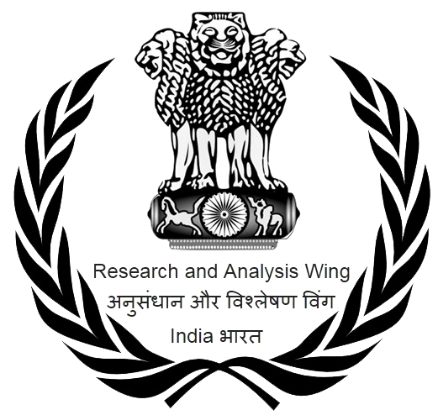 The foreign intelligence agency of India, the Research and Analysis Wing (RAW), primarily focuses on counterterrorism, counterproliferation, advising policymakers and nuclear security…[Read More]
* * * * *
Venezuela: Bolivarian National Intelligence Service (SEBIN)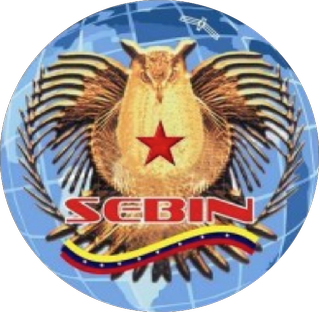 The Bolivarian National Intelligence Service (Servicio Bolivariano de Inteligencia Nacional, SEBIN) is the premier intelligence agency in Venezuela. [Read More]
* * * * *
Iran: Ministry of Intelligence and Security (MOIS)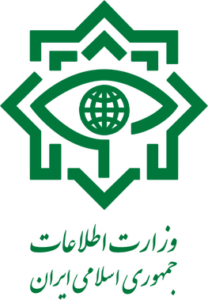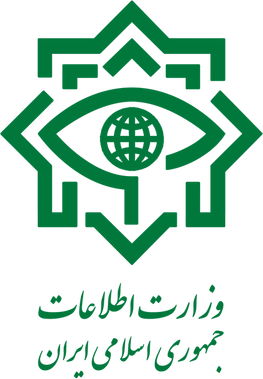 MOIS is one of two organizations responsible for conducting covert activities outside of Iran. The other is the Qods Force, a branch of the Islamic Revolutionary Guard (IRGC). [Read More]

* * * * *
Israel: Institute for Intelligence and Special Operations (Mossad)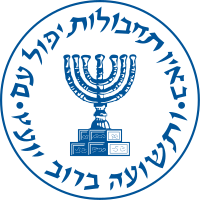 Mossad (the Hebrew word for "institute") is one of the world's most effective and notorious intelligence services. Its policy of targeted assassination is unparalleled among … [Read More]
* * * * *
China: Ministry of State Security (MSS)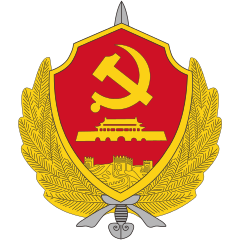 MSS is responsible for China's foreign intelligence and counterintelligence mission. The organization is …. [Read More]
* * * * *
USA: National Security Agency (NSA)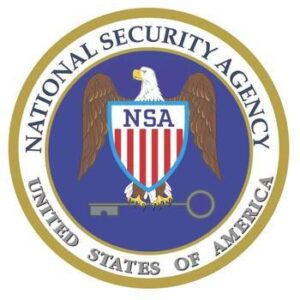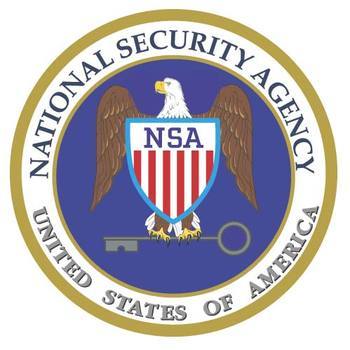 Once upon a time Washingtonians said NSA stood for "No Such Agency." Now NSA is one of the most famous U.S. intelligence agencies,. It is responsible for collecting signals intelligence, including email, texts, …. [Read More]
* * * * *
Russia: Federal Security Service (FSB)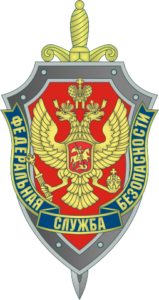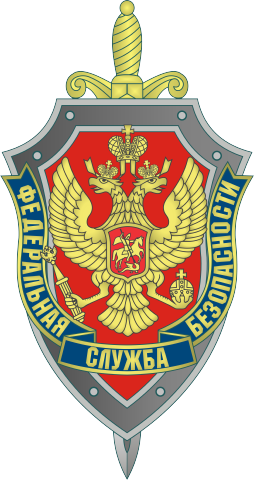 The FSB is the largest security service in Europe, reportedly employing 66,000 uniformed personnel. Established in 1994, FSB evolved out of the communist-era KGB. It is the equivalent of … [Read More]
* * * * *
Russia: Main Intelligence Directorate (GRU)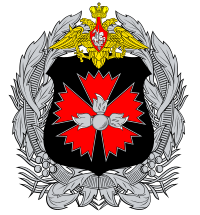 Russia has one of the oldest traditions of secret intelligence operations, rivaled only by Great Britain. …. [Read More]
* * * * *
U.K.: Secret Intelligence Service (MI6)

The Secret Intelligence Service of the United Kingdom is the world's oldest spy agency. Created in 1909, SIS was tasked with defending the secrets of Her Majesty's government in London. [Read More]
* * * * *
Turkey: National Intelligence Office (MIT)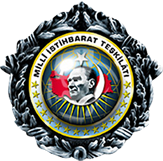 Turkey's struggle with the Kurdish minority within its borders often defines its allies or foes in the international intelligence community. MIT has maintained a strong relationship with the CIA since the 1950s. [Read More]
* * * * *
Saudi Arabia: General Intelligence Presidency (GIP)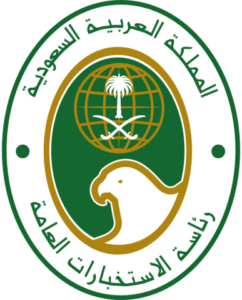 As the monarchy's intelligence apparatus, GIP is instrumental to the power of the Kingdom of Saudi Arabia. Once the king's personal security detail, the Saudi service was …. [Read More]
* * * * *
---
Intelligence Meta Data
2020 Democrats 2020 Election Bellingcat Bill Barr CIA COVID19 Deep State Donald Trump Edward Snowden FBI Foreign Policy Gina Haspel GRU hacking intelligence Iran Iraq Jamal Khashoggi John Bolton John Brennan Juan Guaido Justice Department Kim Jong UN Michael Hayden Mike Pompeo Moon Jae-In Mossad Mueller Probe Nicholas Maduro NIS NSO Paul Manafort Putin Regime Change Robert Mueller Russia surveillance Syria torture Trump Trump-Russia Ukraine Venezuela whistleblower Yossi Cohen
---
* * * * *
France: General Board of External Security (DGSE)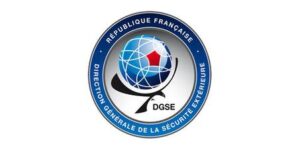 The DGSE has focused its efforts on counterterrorism since a string of terror attacks in Paris …. [Read More]
* * * * *
Mexico: Center of Investigation and National Security (CISEN)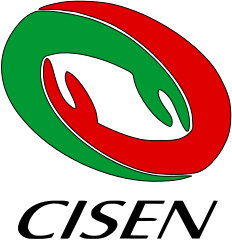 CISEN, focused on drug trafficking since 1996, has disrupted the country's violent drug cartels but failed to stem their pervasive power. [Read More]
* * * * *
Canada: Canadian Security Intelligence Service (CSIS)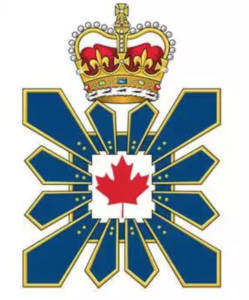 CSIS investigates terrorism, foreign espionage, and hate groups. It also conducts background investigations of public officials, as well as security checks …. [Read More]
* * * * *
Germany: Federal Intelligence Service (BND)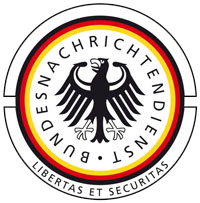 The BND, established in April 1956, collects human intelligence (i.e. informants); signals intelligence, imagery intelligence, and open source intelligence. [Read More]
* * * * *
South Korea: National Intelligence Service (NIS)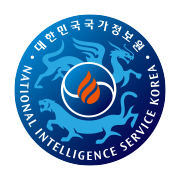 The NIS become embroiled in South Korean politics in 2018.. As liberals and conservative parties vied for control of the presidency, NIS interference in electoral politics …. [Read More]
* * * * *
Japan: Public Security Intelligence Agency (PSIA)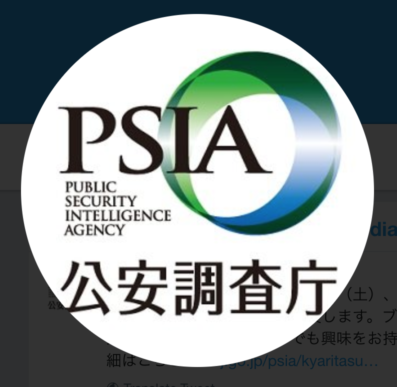 The PSIA is a small agency, whose actions are not well-known among the Japanese public. [Read More]
* * * * *
---
Latest News & Opinion
---
Research Notes
These profiles were compiled with the help of researchers Prusha Hasan, Briana Taylor, and Nathalie Grogan.
This guide to the world's most important intelligence agencies is a work in progress. The Deep State news blog seeks to introduce high school and college students, and other citizens of the world, to the realities of secret intelligence agencies.
Tell us how we can improve our information.
---