Jefferson Morley | September 1, 2019
How to Investigate Secret Government Activities
To get beyond the headlines and the conspiracy theories, check out these online resources with vetted sources of information.
* * * * *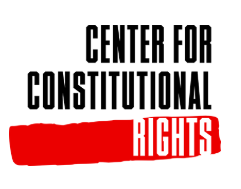 Center for Constitutional Rights
Through the Center for Constitutional Rights' new Open Records Project: FOIA for the Movement, we bring our history and expertise to bear, with FOIA trainings and resources that will assist movement partners and the legal community to use FOIA more effectively in their work to challenge oppressive systems of power.
Recommended for activists and bloggers
* * * * *
MuckRock

Muck Rock will help you file, track, and share Freedom of Information Act (FOIA) and other public records requests. Browse or search MuckRock to find what other people have requested from government agencies. Get help filing your own request.
Recommended for bloggers and reporters.
* * * * *
National Security Archive
The non-profit National Security Archive at George Washington University holds 8-10 million pages of declassified government documents. A growing number of these materials are published or posted online every year.
(The Archive is not connected to the National Security Agency. It is not funded by any government.)
The Archives' Electronic Briefing Books (EBBs) collect thousands of documents on a wide range of topical subjects. Each document is accompanied by identifying information and a summary of its significance.
Recommended for students, scholars, and reporters.
* * * * *
Public Intelligence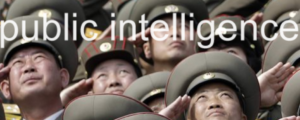 "Public Intelligence is an international, collaborative research project aimed at aggregating the collective work of independent researchers around the globe who wish to defend the public's right to access information. … PI has published dozens of reports and bulletins from fusion centers all around the United States, maintaining one of the largest and most diffuse collections of such content on the internet. "
Recommended for international readers.
* * * * *
The Black Vault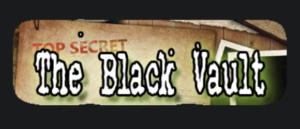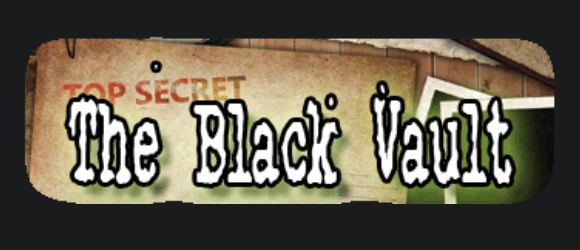 "Every document in this archive was obtained through the Freedom of Information Act (FOIA). Begun in 1996, at the age of 15, John Greenewald, Jr., began hammering the U.S. Government with FOIA requests to obtain information. The Black Vault is the result of that more than two-decade effort. More than 2 million pages of declassified documents are included."
Recommended those interested in U.S. military, intelligence, national defense FBI, and UFO materials.
* * * * *
Mary Ferrell Foundation

"MFF currently has more than 1 million pages of scanned U.S. government records on the assassination of President John F. Kennedy. Also online are growing collections on the assassinations of Martin Luther King and Robert Kennedy, the Watergate scandal, and the post-Watergate investigations into abuses of the intelligence agencies."
Recommended for anyone interested in the 1960s, John F Kennedy, Robert F. Kennedy, or Martin Luther King.
* * * * *
International Consortium of Investigative Journalists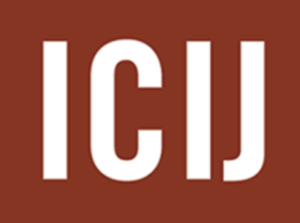 This huge collection of confidential records leaked from an elite international law firm in 2017 reveals the financial hideaways of iconic brands and power brokers across the political spectrum and around the world.
Recommended for financial bloggers, reporters and anyone interested in globalization.
* * * * *
WikiLeaks Archive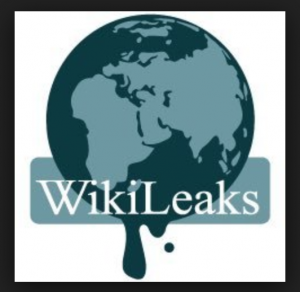 Select one or search across all of the documents released by WikiLeaks from this page, including the "Collateral Murder" video, Iraq War Logs, Cablegate (State Department cables) and the Hillary Clinton emails.
Especially recommended for bloggers, reporters, and activists.
* * * * *
Snowden NSA Surveillance Archive

This archive collects all documents leaked by former NSA contractor Edward Snowden that have subsequently been published by news media. The Snowden Archive is the result of a research collaboration between Canadian Journalists for Free Expression (CJFE) and the Politics of Surveillance Project at the Faculty of Information at the University of Toronto.
Especially recommended for technologists, privacy activists, and anyone interested in the NSA.
* * * * *
CIA Records Search Tool (CREST)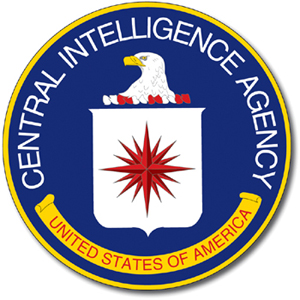 In 2000, CIA installed and maintained an electronic full-text, searchable system named CREST (CIA Records Search Tool), at the National Archives II facility in College Park, Maryland. The CREST system is the publicly accessible repository of CIA records reviewed under the 25-year program in electronic format. Over 11 million pages have been released in electronic format and reside on the CREST database, from which researchers have printed about 1.1 million pages.
Essential for anyone interested in the world's largest intelligence agency.
* * * * *
State Department Virtual Reading Room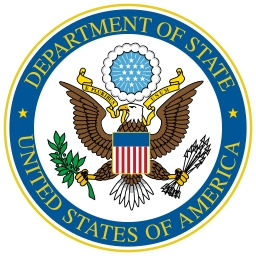 In the Virtual Reading Room you can search for records that are both created or obtained by the Department and also under the Department's control at the time a request for these records is submitted.
Recommended for international bloggers and reporters.
* * * * *
Defense Intelligence Agency, FOIA Electronic Reading Room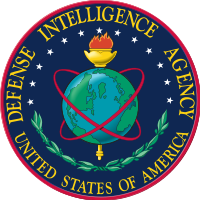 This small collection is browsable, but not searchable.
This collection is most useful for logs of DIA documents previously released under the FOIA.
* * * * *
Do you have a question? A recommendation? Tell us about it here.
---