Jefferson Morley | February 17, 2020
Faulty Israeli Election App Is an Intelligence Disaster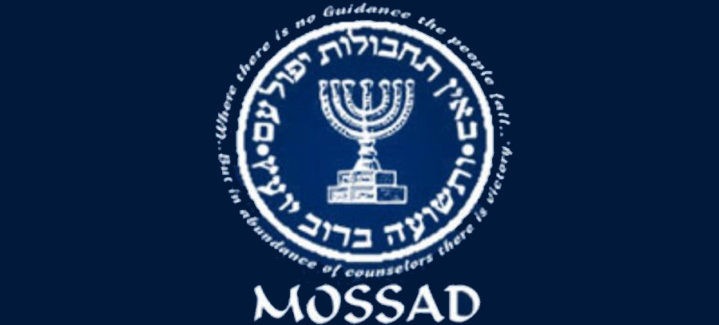 This story comes from Yossi Melman, a well-informed Israeli journalist with a long record of reporting on the country's security services. The story was published in Ha'aretz, Israel's best news site. So I think it is reliable.
The story resonates with the Iowa caucuses fiasco, in which a deficient app led to disaster. In Israel, Elector Software – "a small and hitherto barely known company that developed the mobile election software being used by Likud and other parties," obtained voter registry data for the whole country but couldn't keep it secure.
Melman highlights the implications for Mossad and other Israeli intelligence operations.
Beyond the severe violation of Israelis' privacy, the hacking of the voter rolls has unprecedented implications for tens of thousands of employees of the Mossad, the Shin Bet security service, the Israel Atomic Energy Commission, the Israel Institute for Biological Research and the Israel Defense Forces – especially for pilots, intelligence personnel, special forces and nuclear scientists. The damage caused by the breaches doesn't end with exposure of information: Exposure of such data also enables potentially hostile elements to access additional sources of information, and to cross-check sensitive details including license plate numbers, personal and corporate assets and confidential medical information.
Who was responsible for the data breach is not clear from Israeli news reports. With Israel in the the thick of a closely-contested race for Prime Minister and a state of near-war with Iran, there are many plausible suspects.
Source: Massive Israeli data leak is treasure trove for Iran intel. It can jeopardize Mossad and special ops – Israel Election 2020 – Haaretz.com
---