Jefferson Morley | November 20, 2019
Report: Former Intelligence Officer Secretly Held in Australia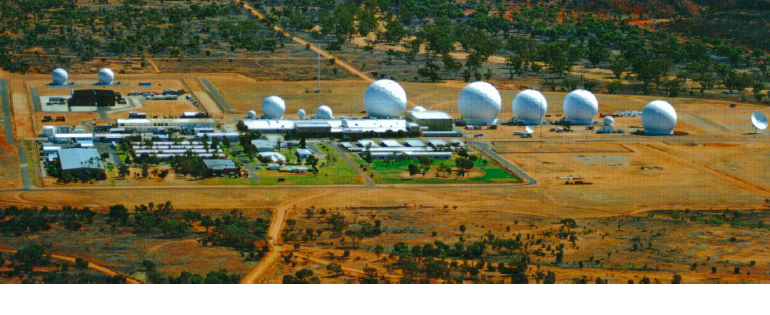 Strange story about Australia's national security state, which is quite powerful. But I never heard of secret detention of former intelligence officer.
It is understood the man was a senior military officer involved in intelligence, but publishing information about his offending has been banned. It is not known when he was convicted.

When he started serving his time, the Australian federal police asked prison staff to inform it at any point if it appeared someone was about to disclose the nature of his crimes, including if he attempted to receive any "unusual visitors".
Source: Mystery prisoner held in Canberra jail after secret conviction was raided by AFP over memoir | Australia news | The Guardian
This sounds like the man is considered a national security threat.
The prisoner is not held by Australian intelligence by the Australian Federal police.Australian intelligence works closely with the National Security Agency in the Five Eyes intelligence alliance. T
---