Jefferson Morley | October 9, 2019
The Museum of Spies Who Betrayed America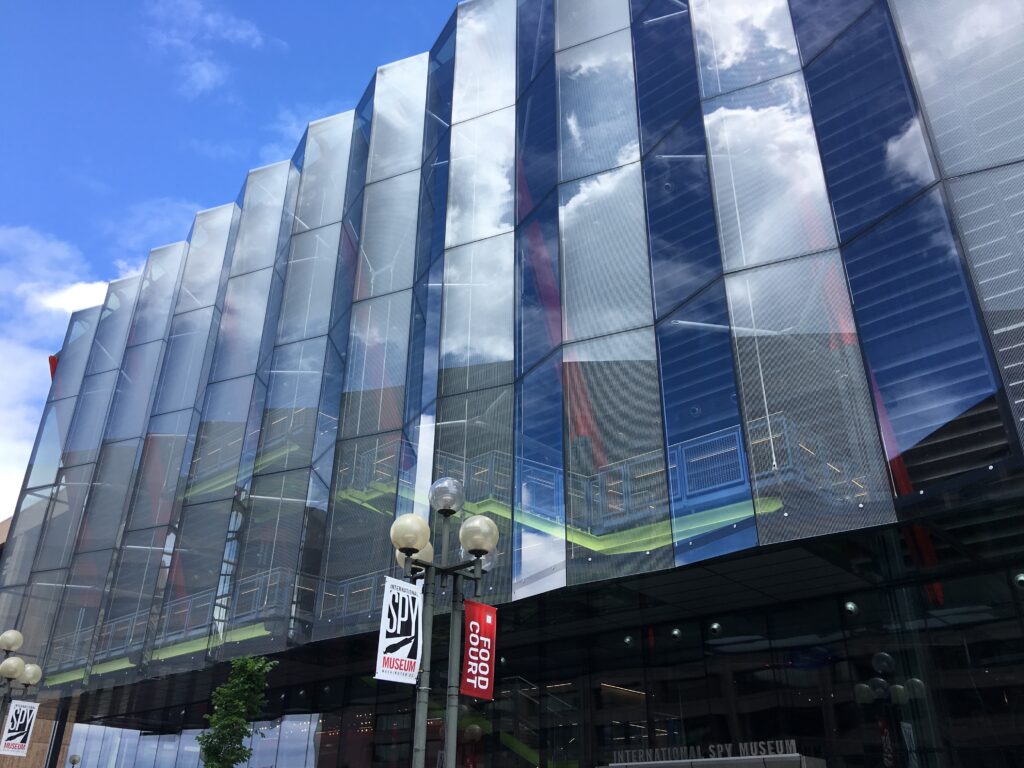 As part of our continuing series on spy museums, we offer a glimpse of one that you cannot visit.
From The Washington Post:
Koval's story is told at the Wall of Spies Experience, a new museum inside the very secure Bethesda headquarters of the National Counterintelligence and Security Center, which guards against intelligence threats and insider espionage.
In showing off the museum earlier this week to background-checked reporters, NCSC officials said the stories told of more than 135 spies who betrayed America is a humbling lesson on the importance and difficulty of counterintelligence operations. It's also a tacit nudge to intelligence workers: Don't wind up on this wall.
NCSC Director William Evanina called the exhibit a "daily reminder" that there are Americans on U.S. soil willing to betray their country — always have been, always will be.
"We're in the counterintelligence business to prevent this," he said.
Source: New museum of spies who betrayed America – The Washington Post
Interested in visiting other spy museums? Here's what they offer.
The Undercover Mission of the New International Spy Museum in (Washington, DC)
New Museum to Glorify Covert Action (Northern Virginia)
National Cryptologic Museum (Fort Meade, Maryland)
---