Jefferson Morley | September 11, 2019
Trump's Acting DNI: Since 9/11, Domestic Terrorists Have Killed More Americans Than Islamists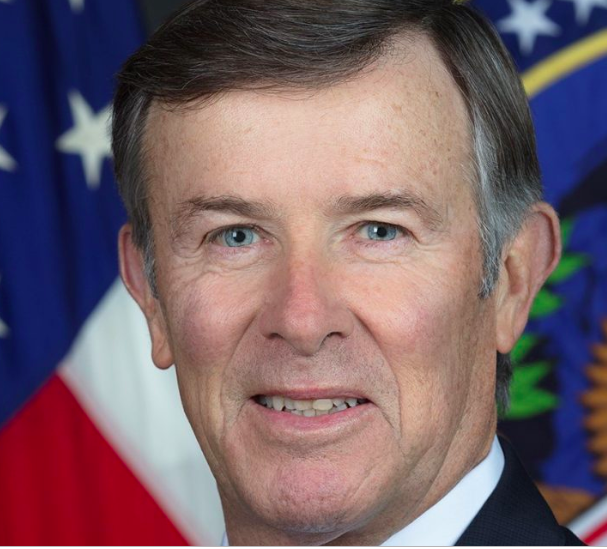 Joseph Maguire, the Acting Director of National Intelligence, says that in the 18 years since the 9/11 attacks, domestic terrorists have killed more Americans than foreign-born.
President Trump chose Maguire, a former admiral and head of the National Counterterrorism Center, as acting chief of the U.S. intelligence community last month. Trump's first choice, Texas congressman John Ratcliffe withdrew his name after it became clear congressional Republicans were not certain to confirm him.
Maguire's comments illustrate the U.S. government's belated recognition that domestic terrorists, primarily white nationalists, are a greater threat than Islamic fundamentalists.
In an interview conducted shortly before President Trump named him acting chief of the U.S. intelligence community, the former admiral said the National Counterterrorism Center, has to do more.
Maguire spoke with the Combating Terrorism Center at West Point
So, in as much as we've lost more Americans from homegrown violent extremists and domestic terrorism threats than we have from Islamists from outside [since 9/11], we at NCTC are building our in-house capacity to support the Federal Bureau of Investigation and the Department of Homeland Security efforts to combat the threat of domestic terrorism. As we continue to support our partners in this, we are training analysts in understanding how to tackle domestic terrorism within the guidelines and rules that protect privacy and civil liberties, with oversight to ensure adherence to the law.

The threat is evolving, and unfortunately, domestic terrorism is a threat that the nation is facing right now. When I look at this as the National Counterterrorism Center, I know there are significant things we can do to support the national effort and aid the fight. We are hosting a two-day conference in September with invited members from government, academia and think tanks to discuss these issues and the whole-of-government response. As the threat continues to expand, we need to be mindful that we cannot sit back and be comfortable with what we're doing today. We need to continuously be seeking ways to do more, be more effective, and more efficient in this space.
Source: A View from the CT Foxhole: Joseph Maguire, Acting Director of National Intelligence – Combating Terrorism Center at West Point
---