Jefferson Morley | September 9, 2019
The Spy Who Sang
As an undercover CIA officer, Darrell Blocker's cover was bandleader.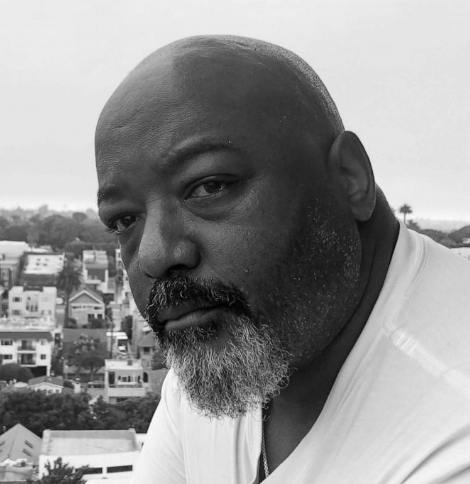 "My clandestine activities were enhanced by being viewed as a singer, because who would ever think that one could be both?" Blocker said. "That is a leap too far for most and I honestly feel that it kept me safer by being in plain sight."
Now an ABC News contributor, Blocker spent 32 years in the intelligence community, first as an analyst with the Air Force and then in the CIA's clandestine service as an operations officer, Chief of Station, and Chief of Africa Division, traversing European capitals and African outposts alike. His job, in his words, "was to spot, assess, develop, and recruit spies to help keep our nation safe."
Singing wasn't part of the plan, just an outgrowth of his passion for music and evading detection.
Source: 'Singer Tailor Soldier Spy': A CIA officer's life as the frontman of one of Uganda's top bands – ABC News
---