Jefferson Morley | June 11, 2019
NSA Warns Microsoft Users of Possible Far-Reaching Damage
Americans who use outdated versions of Microsoft Windows on their personal and work computers may be in danger of a "wormable" defect that could cause "devastating" and "wide-ranging impacts" according to a cybersecurity advisory from the National Security Agency. 
This comes on the heels of a ransomware attack on the city of Baltimore which disrupted some municipal services. The attack was believed to have originated with spyware stolen from the NSA.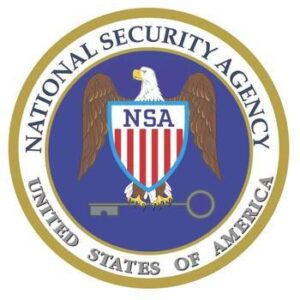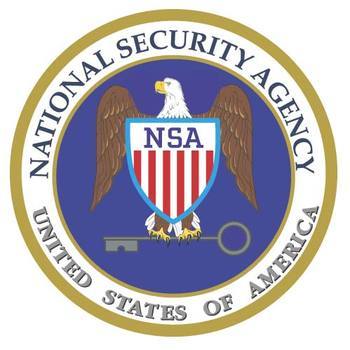 Following many warnings by Microsoft leaders, the NSA is warning users who have unpatched versions of Windows on their devices to make sure any cyber holes are able to keep out malicious actors from penetrating individuals' devices and wreak havoc on their systems.
Why the NSA is choosing now to warn the general public about the possible risk to their cyber networks can be chalked up to threat intelligence held by the NSA proving that bad actors are using the Microsoft defects against their own cyber networks, not that of the general public.
Sources: 
NSA Warns Microsoft Windows Users: Update Now Or Face 'Devastating Damage'- Forbes 
NSA Cybersecurity Advisory: Patch Remote Desktop Services on Legacy Versions of Windows- National Security Agency 
---