Jefferson Morley | May 29, 2019
What Is Gina Haspel Worth?
Financially, she's well off, but hardly rich.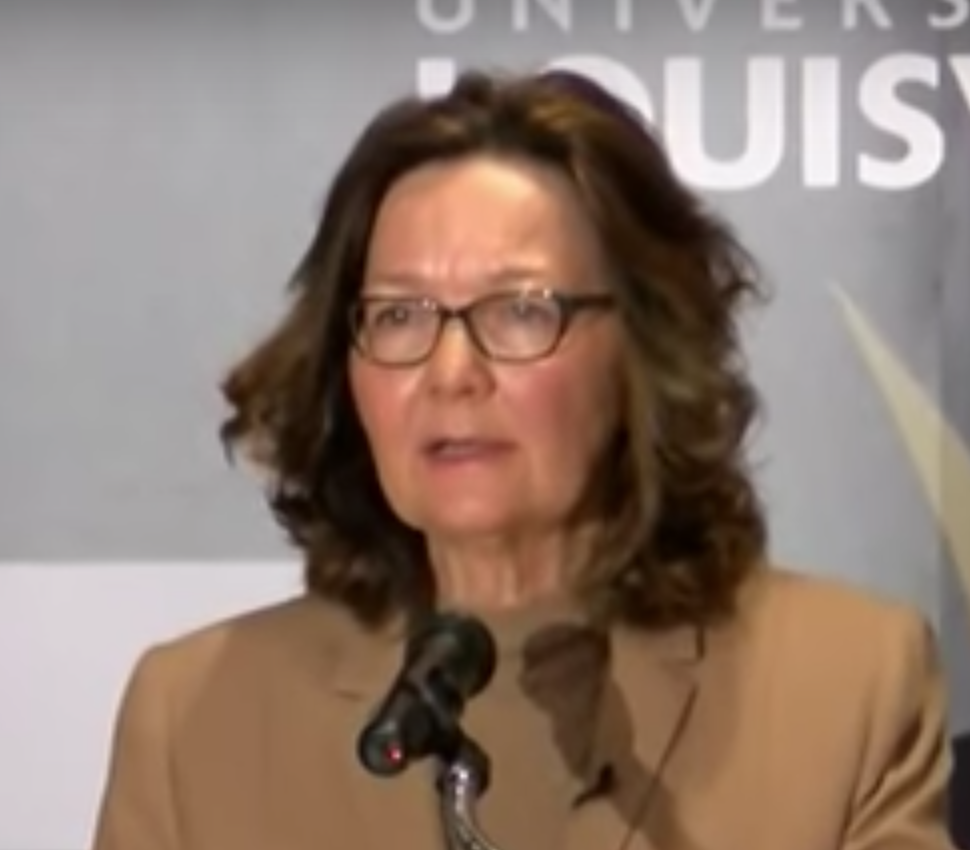 The CIA director's 2018 financial disclosure statement, posted by the Office of Government Ethics and flagged by Russ Kick, fits the profile of a career civil servant.
Haspel sold a house in Virginia in June 2018 and netted somewhere between $250,000 and $500,00 dollars. She kept a lot of proceeds in bank account. She has nine stock market accounts holdings in the stock market, which net here a maximum of $21,000 a year. All told, she's worth less than a million dollars.
If Haspel follows in the path of her predecessors, she can expect to prosper after she leaves her current job. Former CIA director George Tenet is a managing director of Allen & Co, a New York investment bank. Her friend John Brennan has a paid gig on cable TV. Leon Panetta is a board member of Oracle, which pays at least $159,000 a year.
Also from The Deep State: The Girl Who Became Spymaster.
---