Jefferson Morley | April 15, 2019
Jay Inslee: 'Defeat Climate Change'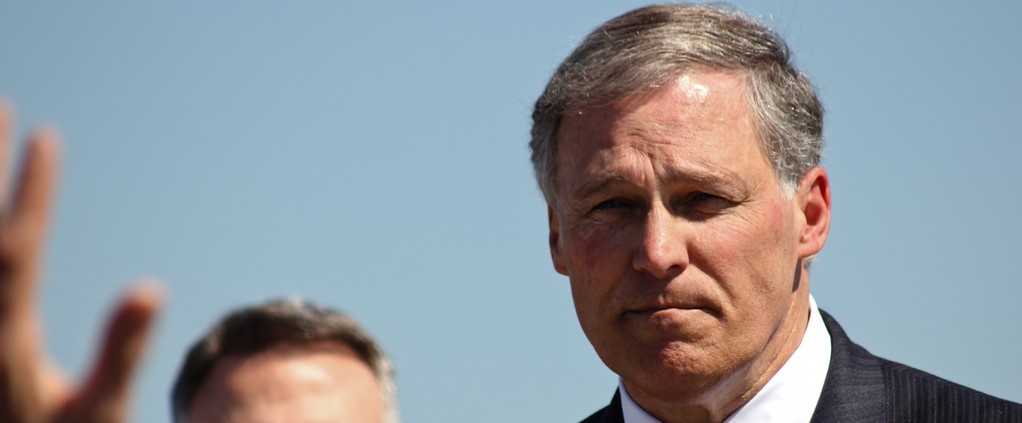 The two-term governor of Washington says one issue outweighs all the rest: climate change. Inslee insists that "defeating climate change is the defining challenge of our time and that it must be the foremost priority for the next president."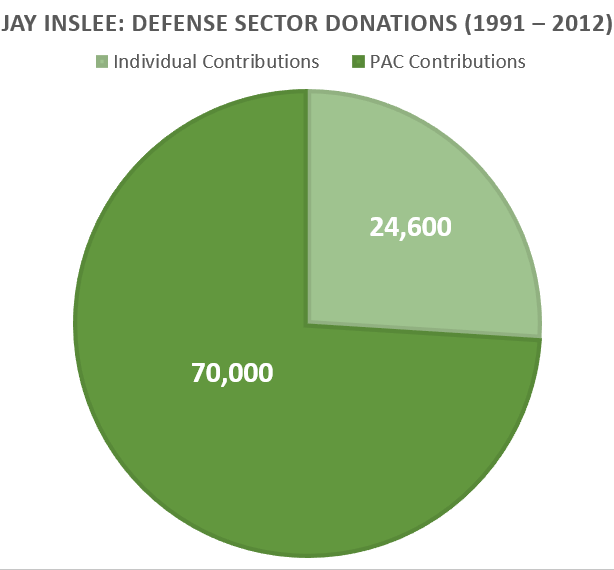 Paris Agreement
In 2017, Inslee co-founded the U.S. Climate Alliance, a coalition of states dedicated to upholding America's commitment to the Paris Climate Agreement, despite President Trump's attempt to renege on the pact.

Inslee 2020
War and Peace
Inslee, who served in Congress from 1998 to 2012 voted against the authorization to use military force in Iraq war.
Inslee voted Yes on investigating Bush impeachment for lying about Iraq.
On Russia
With New York Governor Andrew Cuomo, Inslee wrote a letter to Trump demanding accountability on the Russian involvement in the 2016 election.
We call on you to stand with the American people and lead by denouncing the Russian government's assault on the fundamental and basic right of Americans to elect their leaders without interference.

Source: Inslee and Cuomo Letter to Donald Trump


On the 2016 Election
Inslee has likened Russia's cyberattacks in 2016 to Japan's Dec. 7, 1941 attack on Pearl Harbor.
"Because of some infatuation with Vladimir Putin, the president of the United States refuses to recognize that we're under attack. It's like December 8, 1941, and Franklin Roosevelt getting up there and saying, 'yesterday nothing happened.'" Inslee said. "That's the situation we have right now, and it's disturbing."
Govs fear for election security amid Russian cyberattacks — AP News
North Korea
"The sanctions actually was a success," Gov. Inslee said. "The international community agreed to these sanctions. We should let the sanctions speak rather than incendiary rhetoric. Teddy Roosevelt said, 'speak softly and carry a big stick,'…we've got the big stick, it's time for a little more mature rhetoric."

Gov. Inslee weighs in on North Korea's nuclear weapon involvement — NBC Right Now
Iran
Jay Inslee signed the Iran Threat Reduction Act.
—————-
Campaign Website: Jay Inslee (en Espanol.)
---