Jefferson Morley | April 3, 2019
Kamala Harris Is Reticent on War and Peace
The foreign policy views of the junior senator from California are unclear in many issues save cybersecurity where the Washington Post says she has "the most substantive record" of any candidate in the race.
[Do you like Kamala Harris? Tell us why in the comments section. Or DM us @jeffersonmorley. We will publish your comments with minimal editing.]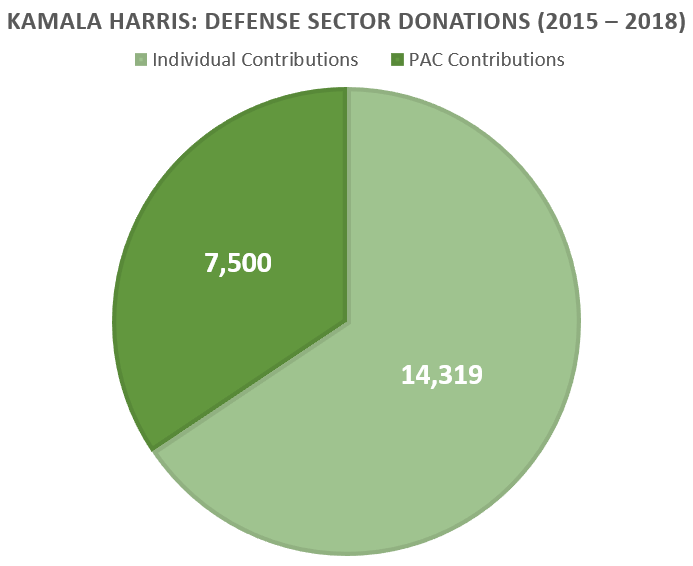 On Cyber Security
Harris, who joined the Senate only in 2016, has the most substantive cyber record among the candidates so far. As a member of the Senate's Homeland Security, Intelligence and Judiciary committees, she's at the heart of the cybersecurity policy action on the Hill.
Harris has been a frequent critic of Trump on cyber issues. Most recently, she lashed out at Trump's assertion without evidence that China was interfering in the midterm elections, penning a letter with other Democrats asking the director of national intelligence to either back up Trump's assertion or refute it.

Source: The Cybersecurity 202: What do Kamala Harris, Elizabeth Warren and Kirsten Gillibrand have in common? Cybersecurity chops — Washington Post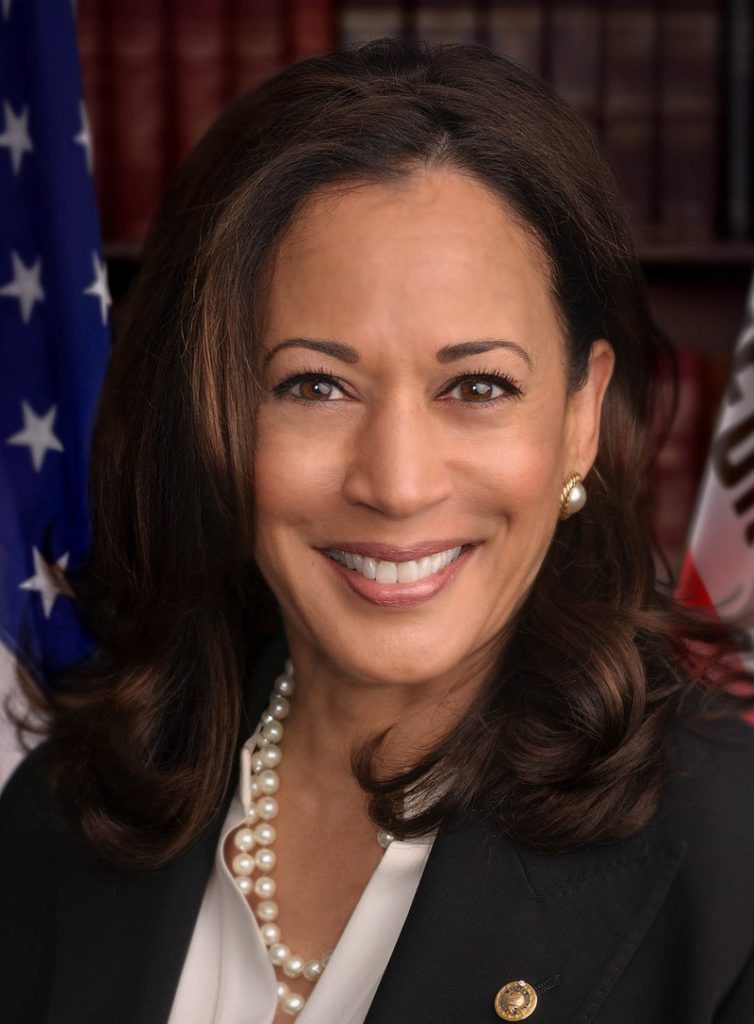 But cybersecurity is an issue of expertise, not principle. Protecting U.S. network infrastructure, companies, institutions, and persons from foreign penetration and hacking is indisputably good. No candidate is against cybersecurity.
On the tougher issues of war and peace that involve hard choices, Harris is reticent.
On the issue of Israel and the influence of AIPAC, Harris seems to want to have it both ways.
Like Bernie Sanders, Kamala Harris announced she would not attend the annual AIPAC conference in Washington last month. At the same time she welcomed AIPAC officials to her office and gave them a Twitter selfie.
On North Korea:
Sen. Kamala Harris (D-Calif.) said that North Korea is "one of the most serious security threats" facing the U.S. and its allies, and that she was not reassured by what she heard from Trump's team. "This briefing confirmed my deep concerns about this administration's lack of a comprehensive strategy toward North Korea," she said.

Full Senate, in rare move, goes to White House grounds for classified North Korea briefing — LA Times
On Russia:
On Venezuela:
When the Huffington Post reached out to Harris's campaign for a comment on her views on Trump policy in Venezuela, the campaign did not respond.
In the Eyes of 'the Blob' and the Secret Intelligence Agencies:
President Harris would probably be acceptable to policymaking elites, intelligence chiefs, and military leaders. While her policy views are undefined, her law enforcement experience shows she is politicians who works within the system.
Research: Daniel Ortiz
Return to Insider's Guide to the 2020 Democrats on War and Peace
---