Jefferson Morley | March 18, 2019
Beto O'Rourke: Immigration, Not War
On the Campaign Trail: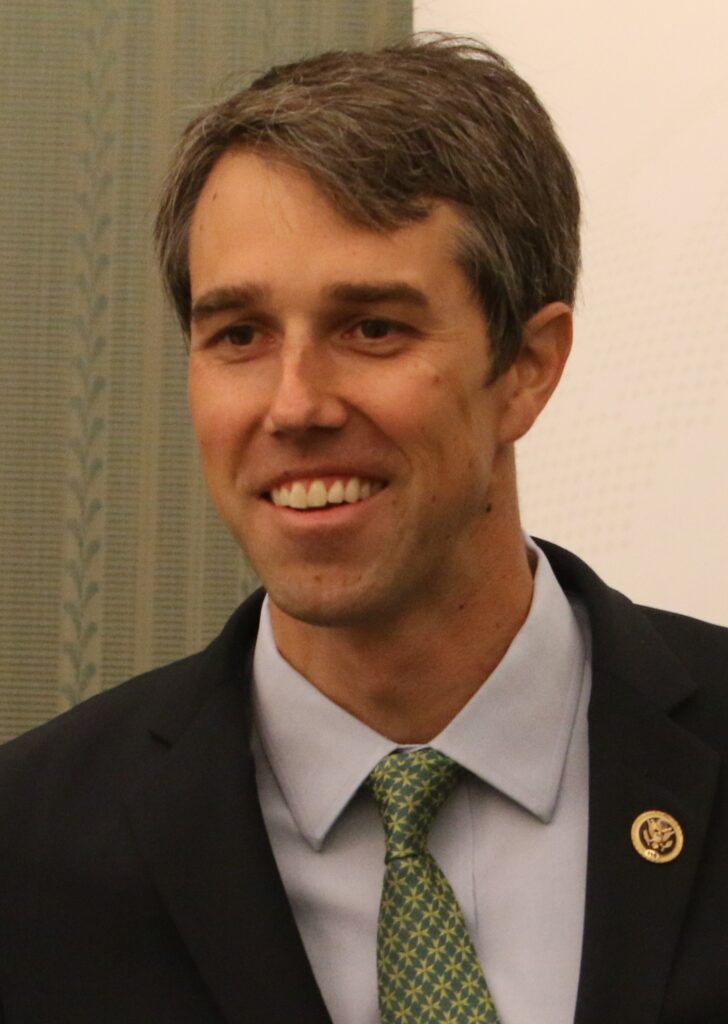 In his three terms in Congress, Beto O'Rourke staked out positions on issues of war and peace to the left of President Obama. Where other candidates have gone along with the foreign policy consensus in Washington, O'Rourke sometimes broke with it.
While his signature foreign policy issue is immigration, his record suggests he is more anti-interventionist than some other candidates.
In Jacobin magazine, writer Branko Marcetic says O'Rourke "bucked Obama on several important issues, pressuring him to close Guantanamo, supporting legislation to curtail NSA spying, opposing war in Syria and arming the country's rebels, and demanding Obama get congressional authorization for his continued war on ISIS."
[Do you like Beto O'Rourke? Tell us why in the comments section. Or DM us @jeffersonmorley. We will publish your comments with minimal editing.]
On Immigration:
Immigration is O'Rourke's primary foreign policy issue. He advocates comprehensive immigration reform.
On Russia: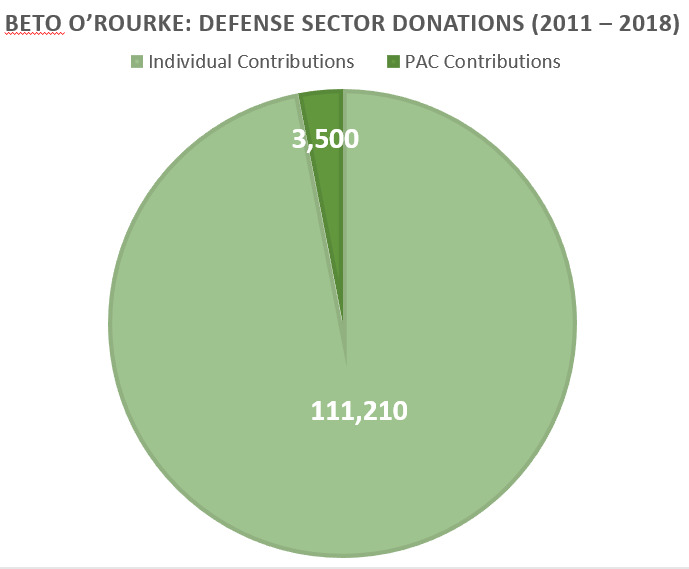 O'Rourke says Russia interfered in the 2016 election but he does not depict Russia as the dangerous enemy.
Russia has interfered & will continue to try to change outcome of our elections. President Trump: where is the help to safeguard integrity of ballot box? Why have you not imposed Congressionally mandated sanctions against Russia?

Twitter
On the issue of Russian intervention in Ukraine, he broke with the Washington consensus saying the danger of war was greater than the danger of Russia.
From the San Antonio Express News:
O'Rourke was one of two Democrats in the U.S. House in 2015 to vote in opposition to a bill condemning Russia's armed intervention in Ukraine and its illegal annexation of Crimea.
"It was us becoming a participant in yet another war …
I'm not down with more war for the United States."
On North Korea:
O'Rourke eschews hawkish rhetoric in favor of articulating a positive goal of negotiations: the denuclearization of Korea and the end to the Korean War.
"Look, this is an incredibly tough, slow, frustrating, deliberate process, but it sure beats the alternative. …. we also need a comprehensive strategy there and we need the administration to be able to articulate that to us and to the American public because it is confusing, it is frustrating, and it's unclear right now what we have done, whether what we have done is helping to get to our ultimate goal there which is denuclearization of the peninsula, peaceful resolution to the conflict between North Korea in South Korea and preventing using the U.S. military and the service members whose lives will be on the line to try to resolve that."

Bloomberg Politics
On the Iran Deal:
O'Rourke puts the issue more starkly than other candidates. The alternative to negotiated agreements with Iran is war.
O'Rourke said he backed the nuclear deal because "without firing a single shot, without sacrificing the life of a single U.S. service member, itwas able to stop the country of Iran from pursuing nuclear weapons."

"The alternative to a peacefully negotiated resolution to the threat that Iran poses is war," O'Rourke said.

Ted Cruz and Beto O'Rourke differ sharply on key foreign policy issues — San Antonio Express-News

On Israel:
O'Rourke announced that he would not attend the annual conference of the American-Israeli Political Action Committee in March.
On Venezuela:
When In These Times asked O'Rourke's campaign to comment on the Trump administration's announcement that it would seek to install opposition leader Juan Guaido as president, the email bounced.
In the Eyes of 'the Blob' and the Secret Intelligence Agencies
President O'Rourke might give pause to some policymaking elites, intelligence chiefs, and military leaders. Like Obama, he probably would not confront the national security system, but he also might not defer to it.
Research: Daniel Ortiz
Return to Insider's Guide to the 2020 Democrats on War and Peace
---