Jefferson Morley | February 8, 2019
Power Play: NSA Leaks Implicate MBS in Khashoggi Assassination
The New York Times reports that a wide variety of sources are sharing information about top secret National Security Agency intercepts of Saudi crown prince Mohammed bin Salman.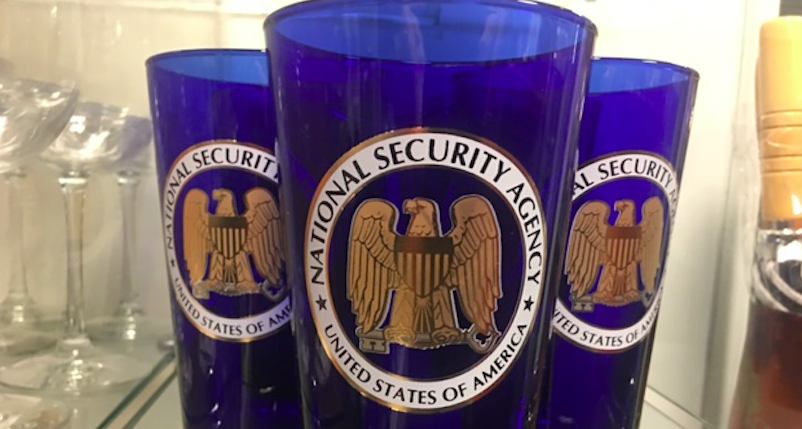 The story is less interesting for what it tells us about MBS's complicity in the assassination of Saudi journalist Jamal Khashoggi last October. MBS's role is well-established. What this story suggests is that a high-level factions in Washington (and perhaps elsewhere) want to detach U.S. policy and interests from the reckless, if not homicidal, crown prince.
I wrote last year about the CIA's disenchantment with MBS. This latest leak indicates that certain U.S. intelligence officials are not happy with Trump administration policy that relies heavily on Saudi Arabia for arms sales and anti-Iranian activity.
NSA intercepts are extremely sensitive and tightly held. So the willingness of "current and former officials" to leak the story to the Times suggest a maneuver against MBS and perhaps Trump.
Trump has tried to dispute the CIA's firm conclusion that MBS was behind Khashoggi's murder. The NSA leaks make his claims even less credible, if that is possible.
The NSA intercepts include a conversation in which MBS reportedly said that he had "a bullet" for Khashoggi if he did not return to Saudi Arabia.
The conversation, intercepted by American intelligence agencies, is the most detailed evidence to date that the crown prince considered killing Mr. Khashoggi long before a team of Saudi operatives strangled him inside the Saudi Consulate in Istanbul and dismembered his body using a bone saw.
Source: Year Before Killing, Saudi Prince Told Aide He Would Use 'a Bullet' on Jamal Khashoggi – The New York Times
---